China First Heavy Machinery Group
Success Case | 2018-03-09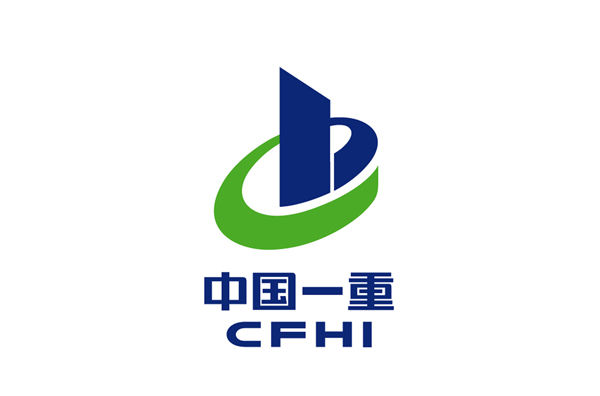 Customer Name:
China First Heavy Machinery Group Dalian Hydrogenation Reactor Manufacturing Co., Ltd.
Project Name:
Hydrogen Equipment Construction
Features of the project
:
Each equipment unit involved in this project has a complex structure and high manufacturing requirements. The production process requires many links confirmed by the inspector. Two senior inspectors in the customer's manufacturing site are assigned to undertake the main on-site inspection work, and the headquarters experience is sent in due course. The rich on-site inspections of senior inspectors ensured that the relevant inspections were completed well and were well received by the owners and customers.